MB AI Limited
At MB AI, we are committed to revolutionising the healthcare industry by leveraging the latest advancements in technology. We specialise in the #MedTech and #FemTech sectors, where we focus on innovation and problem solving to create systems that will change the approach to medicine.
We are passionate about using technology to solve real-world problems and make a positive impact in the world. Our mission is to continue developing cutting-edge solutions that make healthcare more efficient, accessible, and patient-centric. See below the details of our current projects!
Medbase – Locum shifts designed for medical specialists
Medbase is an innovative application that enables medical staff and healthcare facilities to efficiently manage schedules and fill locum shifts. Medbase uses AI to find the most convenient hours for doctors, nurses, and midwives, allowing medical professionals to achieve better work-life balance and provide higher-quality care to patients. Medbase is reducing the administrative burden on medical facilities and medical specialists, allowing them to focus on what trully matters.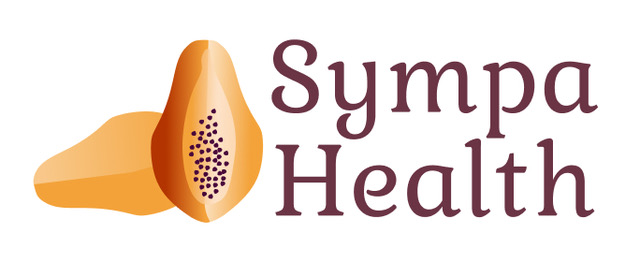 Sympa Health – Digital therapeutics tool for women suffering from PCOS, endometriosis, and PMS
Sympa Health is a comprehensive support system designed to help women in the fight against the symptoms of PCOS, endometriosis, and other menstrual-related ailments. It is a digital therapeutics tool developed in collaboration with specialists in the fields of gynecology, psychology, dietetics, and well-being, Sympa Health is not just a menstrual or symptom tracker, but a holistic approach to women's health that provides support and guidance throughout the entire patient journey.
Our Partners